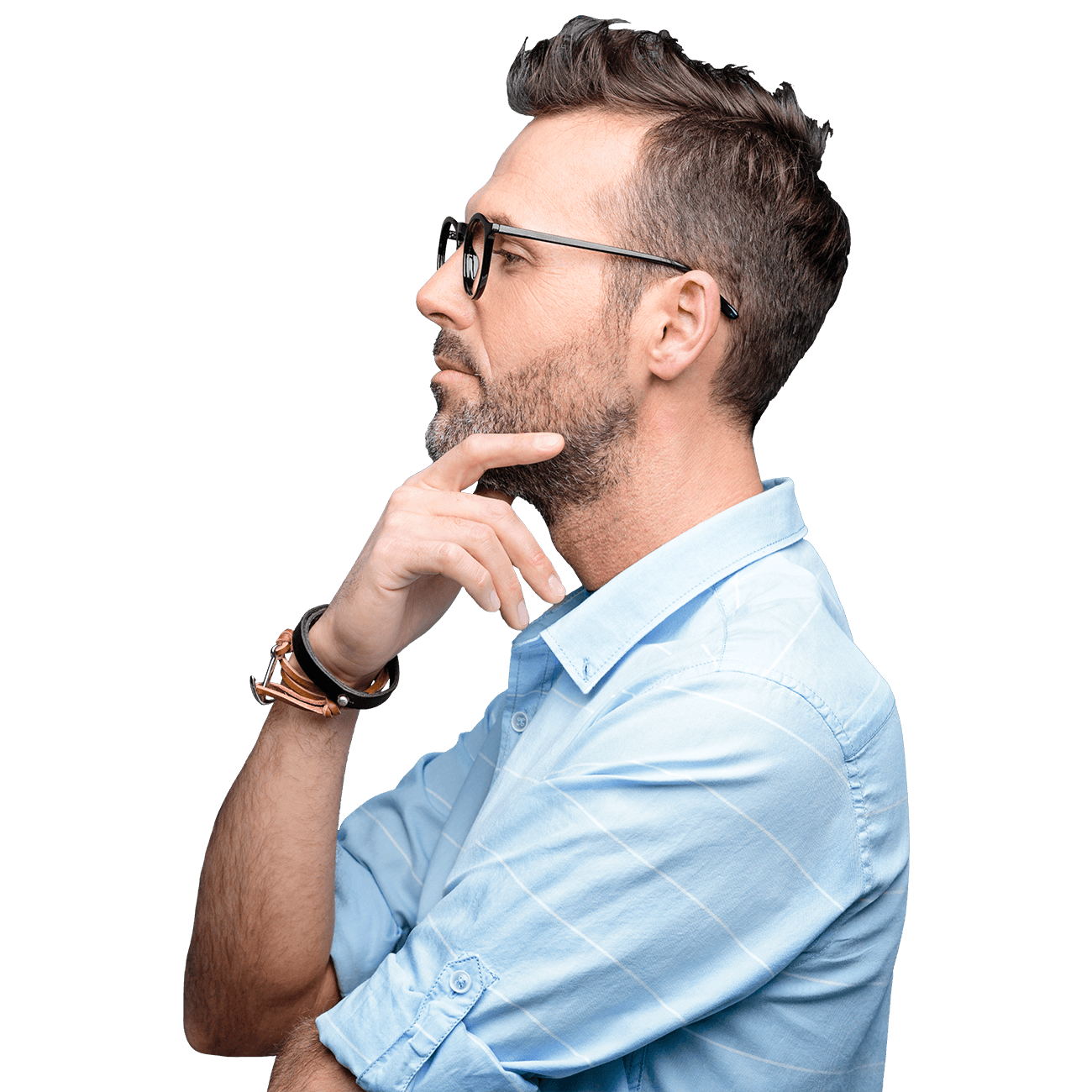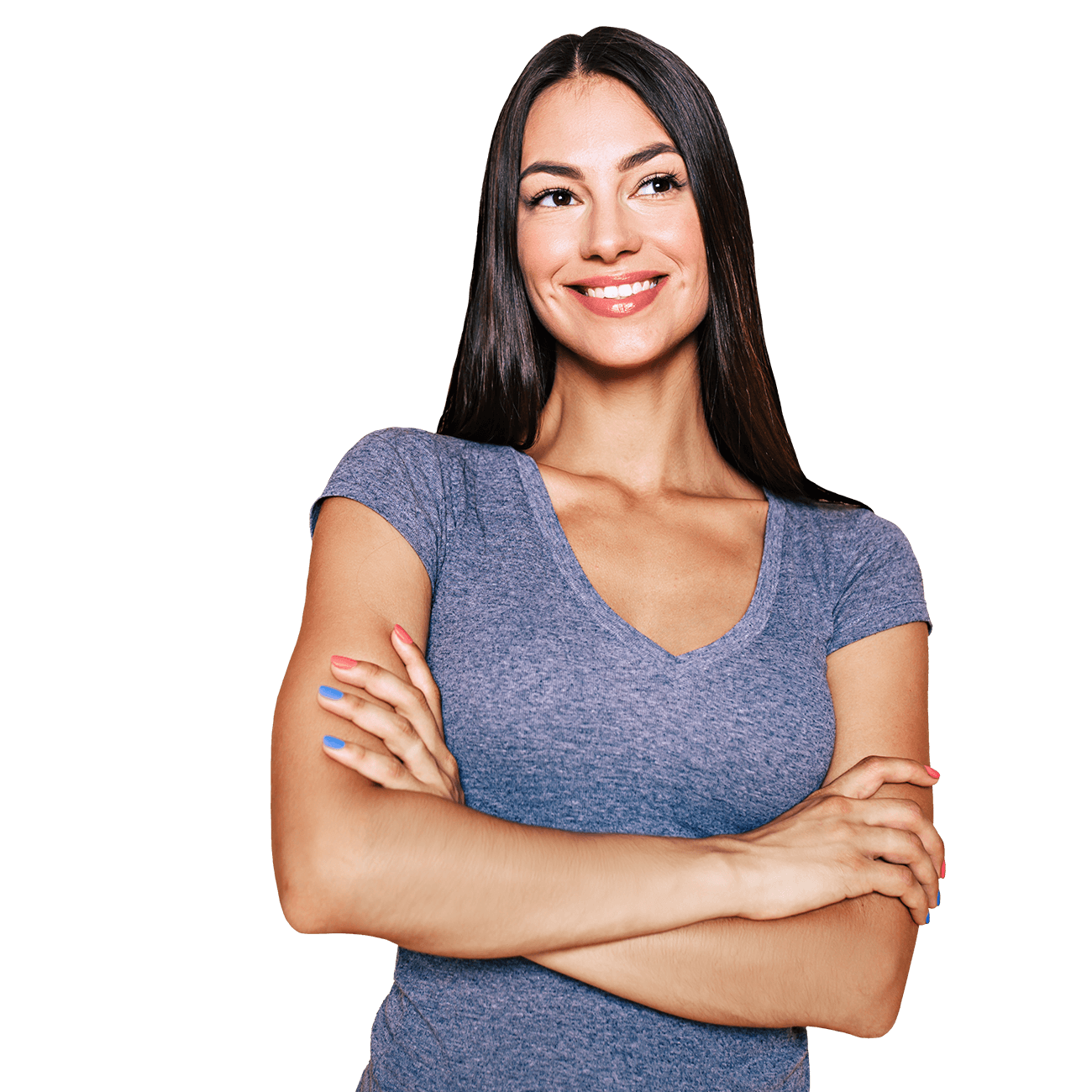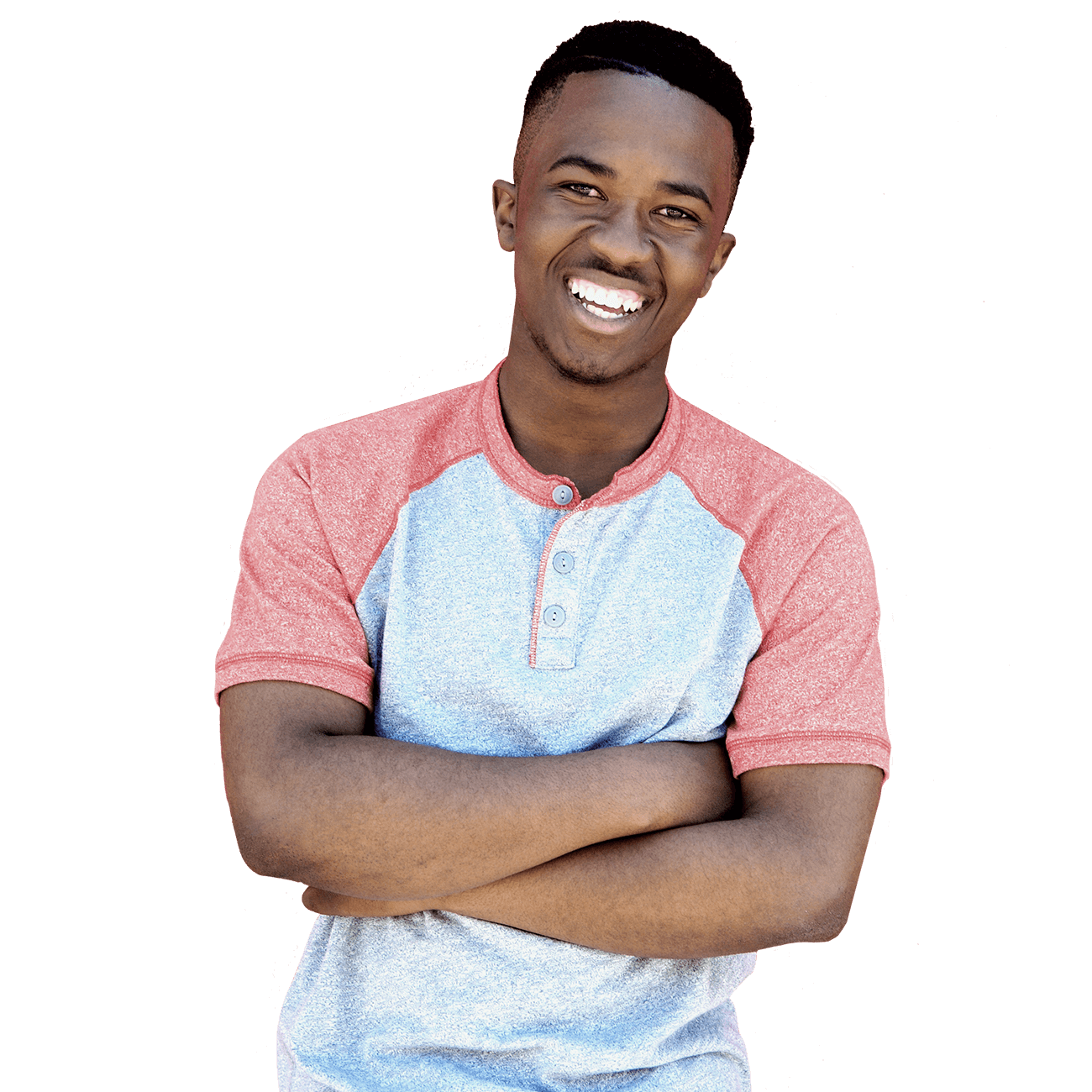 Steven
is a 35 year old accountant
making $85,000 a year
with a Resident Score of
763. He has no criminal
history or evictions.
Carolina
is a 25 year old digital
marketer making
$36,000 a year with
a Resident Score of
628. She has no criminal
history or past evictions.
Todd
is a 28 year old
account manager
with a Resident Score
of 679. He has no
criminal history
or past evictions.
SEE EXAMPLE REPORT
So, how does CheckYourTenants.com work?
Five Sim

p

le Steps
To Better Tenants
Hover to explore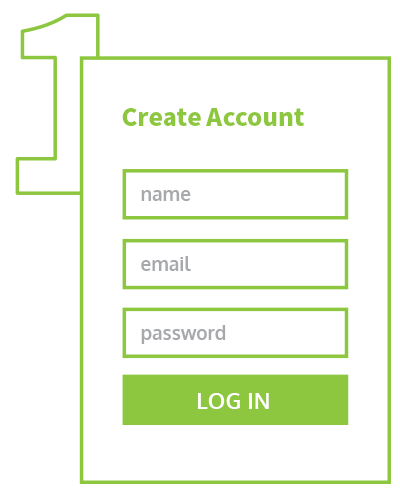 Create a FREE Account!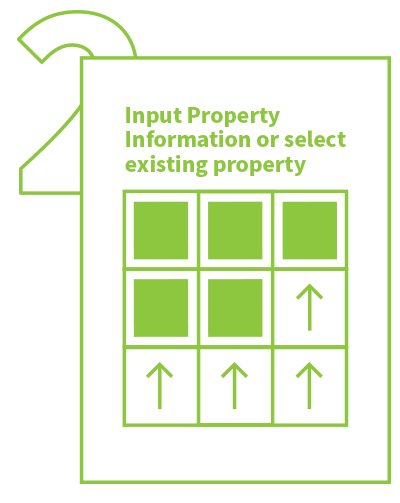 Input Property Information
or select existing property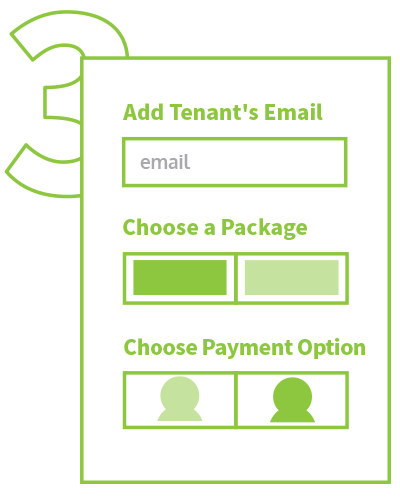 Add Tenant's Email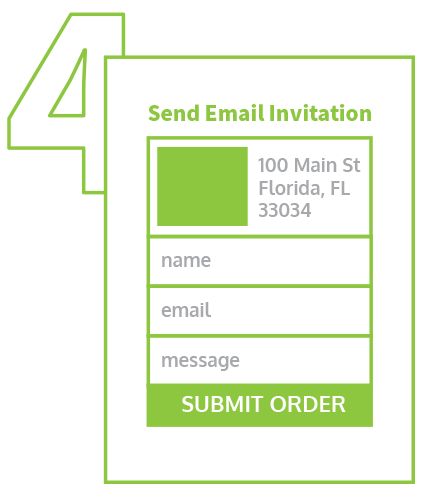 Send Email Invitation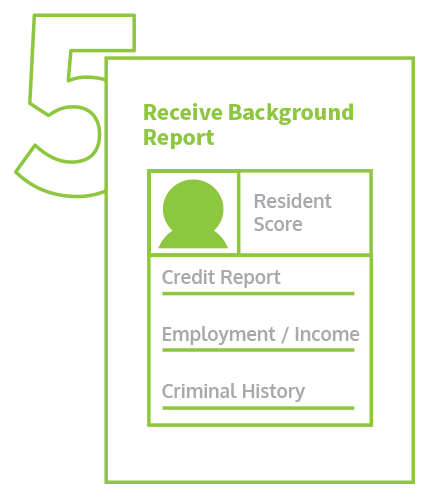 Receive Background Report
Make the best
decision ever

y

time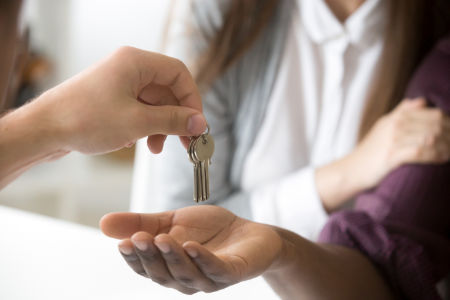 More than a background check
Check Your Tenants gives you the tools you need to make an informative and educated decision about a prospective tenant by providing the following services:
Credit Check with Score Powered by Trans Union

Sexual Offender Registry Search

Office of Foreign Assets Control List

Nationwide Public Records Search

Nationwide Criminal Record Search

Nationwide Eviction Check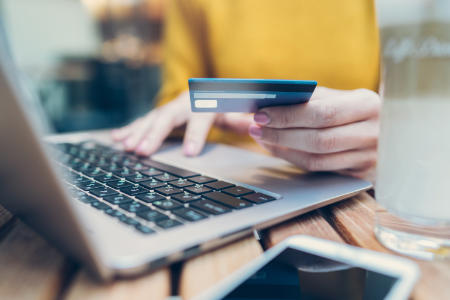 Safe and secure for everyone
Check Your Tenants has gone to great lengths to protect your private information to ensure your transaction with us is secure.
All Accounts are Password Protected

All Data Entries are Encrypted & Firewall Protected

All Reports are Delivered to Only The Directed Recipients That You Choose

All Credit Reports are "Soft" Pulls & DO NOT Affect Applicant's Credit Scores

All Sensitive Identifying Information (such as a social security number) is Submitted Directly into the Screening Application by the Tenant.
Get the

KNOW BEFORE RESIDENT SCORE
Why do you need this? The Know Before Resident Score is specifically designed to give the landlord
a more accurate guide to the performance of a prospective tenant by including data from public
records and financial record information in the score calculation. The Resident Score can be
generated for 97% of applicants and the score can range from the lowest score of 350 to the
highest possible score of 850
Rent your properties
with certaint

y
Premuim
Credit Report
Bankruptcy
Foreclosures
Collection Accounts
Social Security Number Verification
Known Aliases
Past Address History
National Sexual Offender Registry Search
OFAC Sanctions Watch list Check
Nationwide Criminal Background Report
The Know Before Resident Score
Ultimate
Credit Report
Bankruptcy
Foreclosures
Collection Accounts
Social Security Number Verification
Known Aliases
Past Address History
National Sexual Offender Registry Search
OFAC Sanctions Watch list Check
Nationwide Criminal Background Report
The Know Before Resident Score
Already have an account? SIGN IN
powered by: